About Pearls of the Orient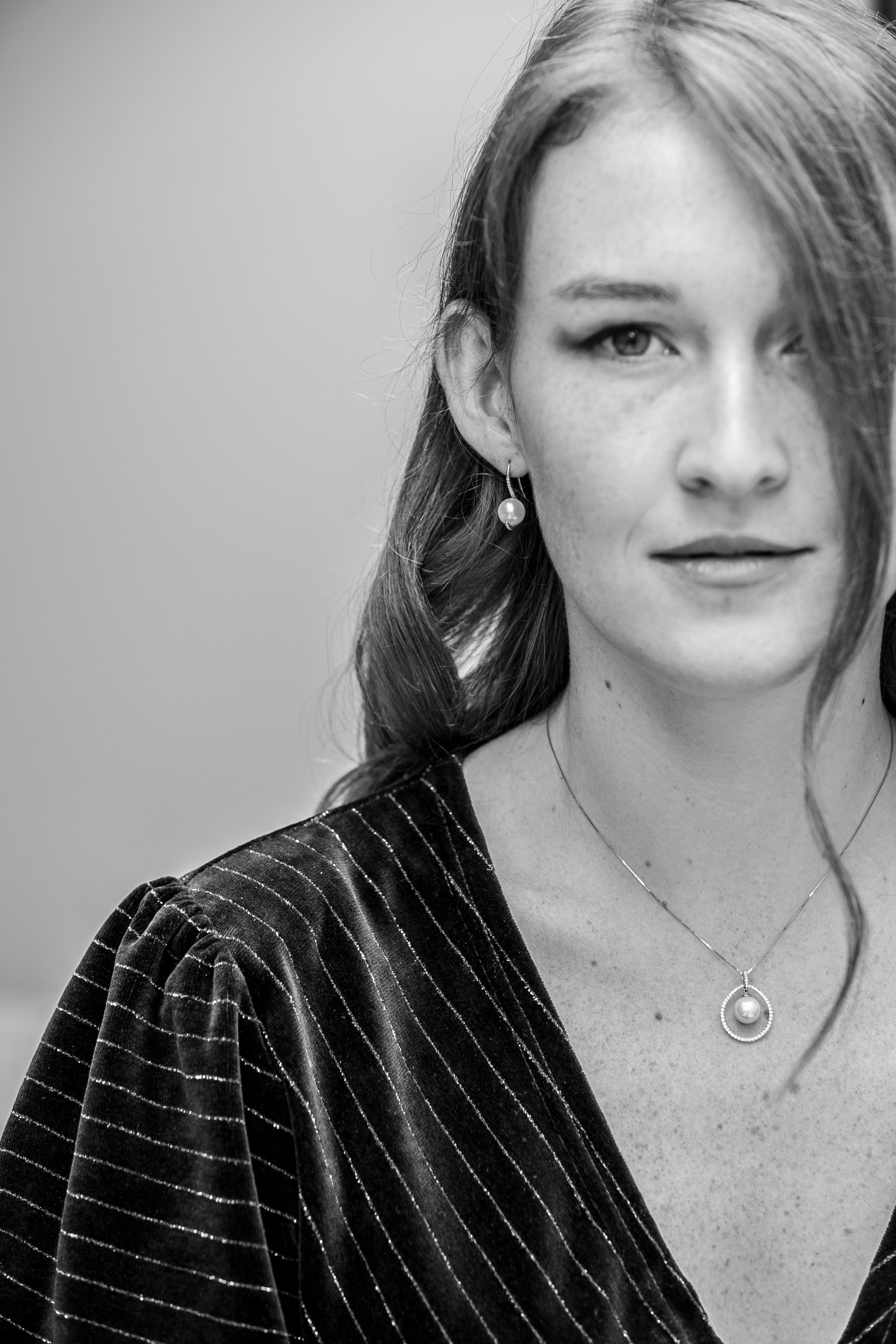 Pearls of the Orient was established in the UK in 2001 primarily to import and distribute an extensive range of premium quality cultured freshwater, South Sea and Tahitian pearl jewellery sourced from the Far East, Australasia and the Pacific regions.
Through a combination of widespread participation in major jewellery and fashion trade exhibitions; a constantly updated collection of classic and contemporary jewellery; and a relentless commitment to customer service, Pearls of the Orient has created an ever-growing client base throughout the United Kingdom and Eire.
Combining the timeless elegance and myriad of shapes and sizes of the finest pearls with contemporary designs and materials, Pearls of the Orient's superb range includes jewellery enhanced by other gems including onyx, jade, fluorite, malachite, lapis lazuli, turquoise, amethyst to name but a few… We would welcome requests for specific designs or lengths and endeavour to meet all of our customers needs.
Services
Pearls of the Orient supplies an extensive array of necklaces, bracelets, earrings, hair combs and distinctive jewellery pieces made from cultured freshwater and sea pearls often combined with semi-precious gemstones. We also have a select collection of finest Tahitian and South Sea pearl jewellery. For more details please contact us direct on 01483 202232.
Pearls of the Orient demands of its suppliers the highest quality standards for the pearls, gems, crystals, clasps and other accessories used to produce its stunning jewellery collection. We are proud of the fact that after more than twenty years in business we are renowned for our customer service and the value for money which our jewellery range offers.
Pearls of the Orient can provide a bespoke design service and is happy to undertake any special requests. These requests may include different lengths, colours, clasps and we also offer a restringing service. Please contact us directly for more information.